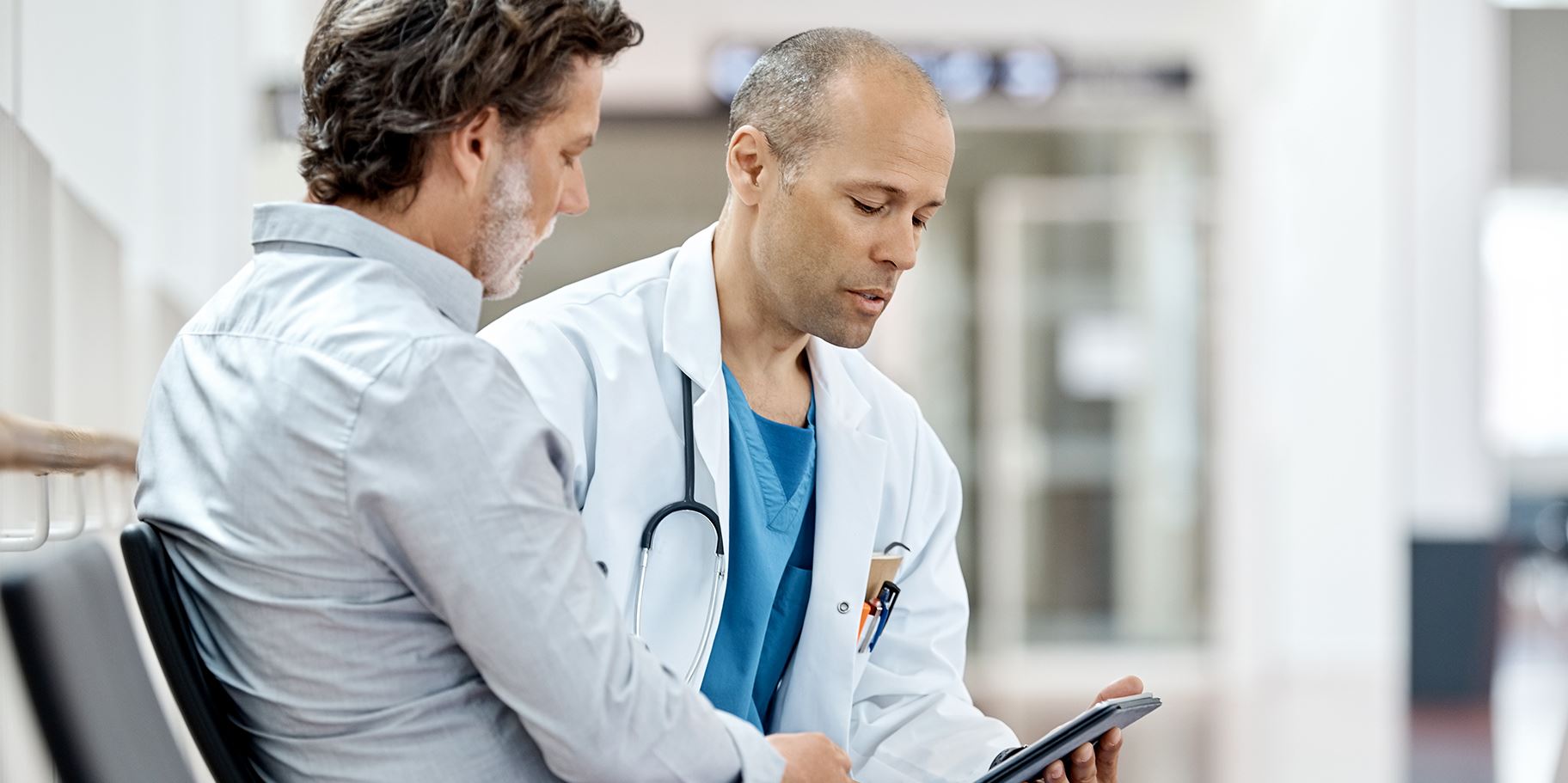 Excellence in Medical Services
Advanced Medicine, Trusted Care
Our team at Superior Urgent Care strives for exceptional customer service and timely, high quality healthcare at every visit.
Check-In Online
We Offer COVID-19 Testing & Virtual Visits
Check-in online and wait from the comfort of your home, rather than a lobby. We also offer TeleHealth visits for individuals who prefer virtual visits.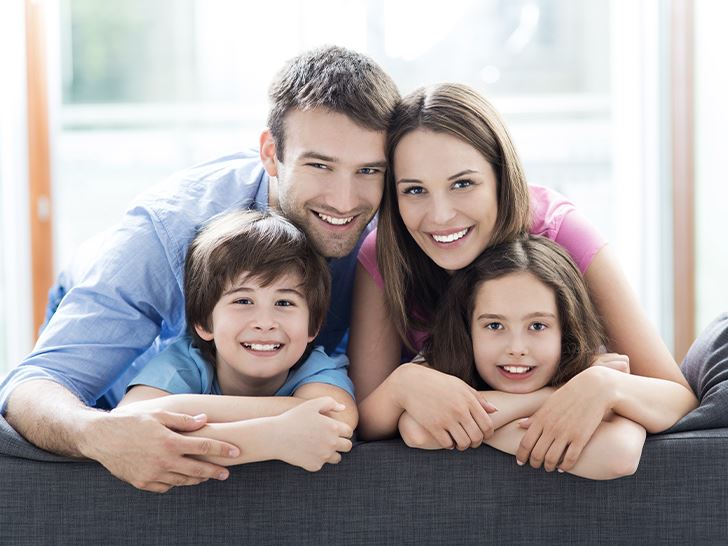 Affordable Healthcare Services in Keller, TX
Convenient & Flexible Healthcare Financing Options
We understand the costly expenditures surrounding medical treatments and our team works hard to ensure you get the services you need. At Superior Urgent Care, we proudly accept most insurance plans including both Tricare and Medicare to maximize your flexibility in finance options.
Patients without insurance may pay with cash, check, or credit card at the time of service. With insurance plans constantly changing, it is recommended that you contact our clinic to make sure that we accept your insurance. This is only a partial list of insurance plans that we accept. Please contact us if you do not see your plan listed.
Contact Superior Urgent care today at (817) 567-2926. We also accept walk-ins.

Trusted Medical Providers in Keller, Saginaw & Arlington
Urgent Care Services in Keller, Saginaw & Arlington
Our staff at Superior Urgent Care is fully equipped with state-of-the-art advancements in modern healthcare technologies. Our on-site laboratory features digital X-rays for procedural capabilities, allowing for the most precise diagnosis. Our trusted providers add a personal touch with every service we offer and we enjoy getting to know our patients. Our mission to ensure your overall health is in good standing by providing you with the highest standard in modern urgent care services.
We accept walk-ins, same-day appointments, as well as on-site bilingual staff members for patients who speak Spanish and Vietnamese. We additionally offer consultations over the phone and in-person.
Your health is our priority. Call our offices at (817) 567-2926 today.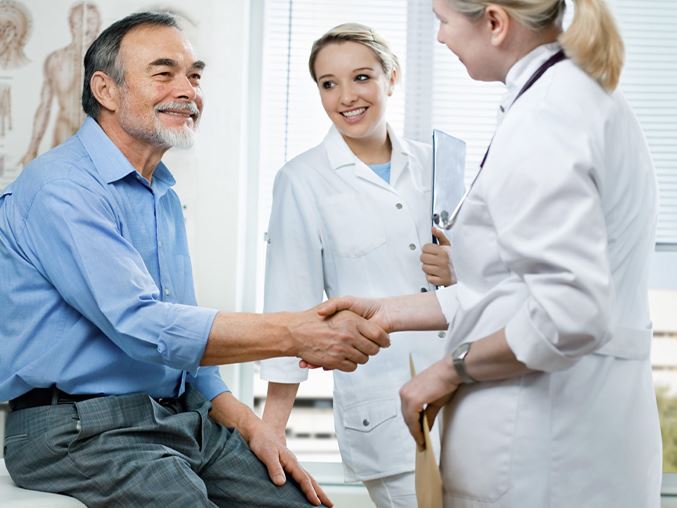 Patient Reviews
Best of Care, Close to Home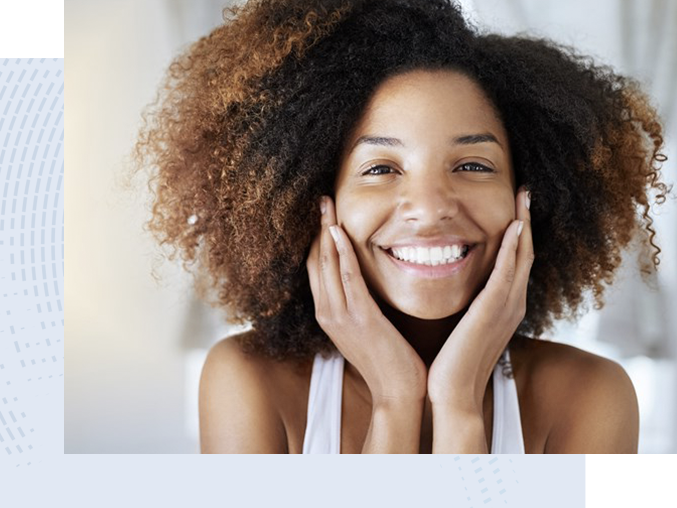 Super Quick Process - Michelle M.

Rapid COVID-19 Test - Mandy W.

Great Facility with Excellent Staff - Morgan T.

Friendly, Caring & Knowledgeable - Sharon G.

Overall Experience Was Exceptional - Tasha