X-Rays in Keller & Saginaw
Advanced Imaging Services in Keller & Saginaw
At Superior Urgent Care, our adept medical staff is equipped with advanced imaging and x-ray technology to help give our patients a thorough diagnosis and develop the proper course of treatment necessary for their road to recovery. The certified and licensed radiologists at our urgent care center are proficiently trained and experienced to capture and provide accurate and clear images every time, without the hassle or prolonged wait-times at a conventional hospital setting or doctor's office.
For inquiries regarding our imaging services in Keller and Saginaw, contact Superior Urgent Care at (817) 567-2926.
Conditions Diagnosed With Our Saginaw & Keller Imaging Services
Our x-ray machinery and other imaging devices are not just used to verify for broken bones or fractures. Our imaging services can help with diagnosing other health conditions such as:
Joint dislocations
Foreign bodies
Pneumonia
Congestion/fluid in the lungs
Kidney stones
Breast cancer
Tumors and other signs of cancer (CT scan)
Bowel obstructions & other abdominal issues
Assess internal structures and potential injuries (CT scan)
Imaging Services Available at Superior Urgent Care
The radiographic/imaging technology available at our facility include:
X-rays - Usually the most well known, x-rays allow healthcare providers to obtain radiographic images of the inner body structure (particularly the skeletal system) to check for any sort of abnormalities. While ordered quite frequently for assessment of broken bones or fractures, x-rays are very useful as chest x-rays for evaluating signs of pneumonia, or in mammograms to spot any signs of breast cancer.
CT scans - Also used interchangeably with CAT scans, this specialized machinery is a combination of computers and x-rays that develop cross-sectional images of your inner structure. These scans can show the blood vessels, bones, and soft tissues of any part of your body. It is a helpful diagnostic tool for detecting:

Blood clots
Broken bones
Signs of inflammation
Infections
Internal bleeding
Heart disease
Tumors
Cancer
To learn more about our x-ray services in Keller & Saginaw, contact us online or call our offices at (817) 567-2926 today. Why Choose Us?
Providing An Excellent Urgent Care Experience
Tricare & Medicare are Accepted

Little-to-No Wait Time

Equipped with State of the Art Technology

Friendly & Helpful Staff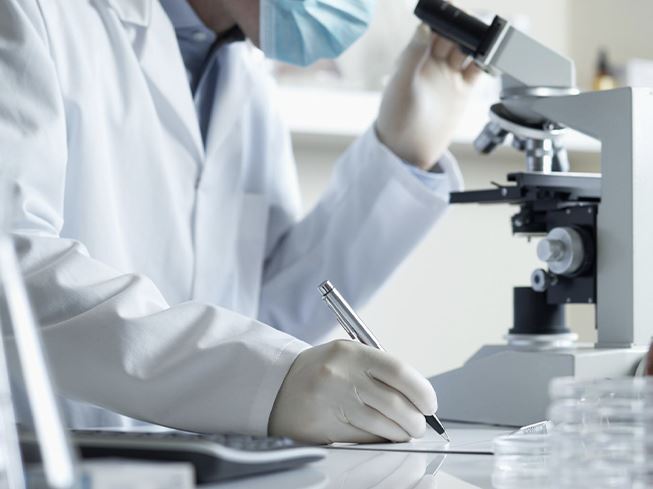 Patient Reviews
Best of Care, Close to Home
"Have gotten tested for COVID-19 here twice! Super quick process and the results come back within 30 minutes. Will continue to recommend this location to others!"

- Michelle M.

"I came here for a rapid Covid-19 test. I was able to walk In, fill out the paperwork in the car, and get a phone call when they were ready for me. The whole waiting process took about 50 minutes - not too bad."

- Mandy W.

"I was quickly put at ease by the front desk staff's attentiveness and willingness to get us in and out quickly. Kevin, the tech we worked with, was phenomenal. The doctors and nurses that we interacted with were also great."

- Morgan T.