 Our General services
Care When it Matters the Most
If you are experiencing a medical emergency, don't hesitate to visit our urgent care center.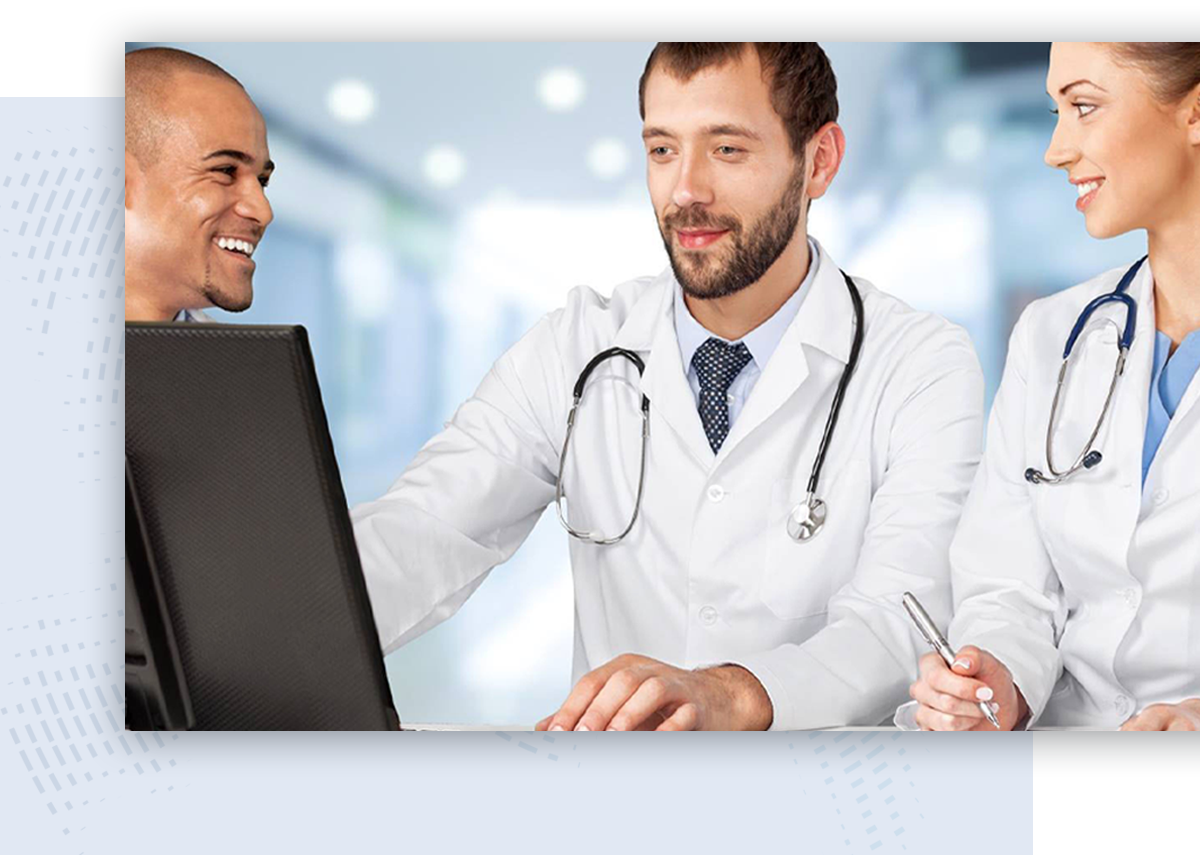 Keller & Saginaw Urgent Care Services
Scope of Treatments at Our Keller & Saginaw Locations
Our highly experienced staff at Superior Urgent Care is prepared to give you high quality, comprehensive medical care. We treat general illnesses seen at a family medicine clinic, as well as other minor and non-life-threatening conditions or injuries seen in emergency rooms. We proudly offer minimal wait times with an on-site laboratory with digital x-rays so you can be treated for your conditions all in-house.
Call (817) 567-2926 or contact us online today to learn more about our Keller and Saginaw urgent care services.
What is a Physician?
Also known as a doctor or medical practitioner, a physician is a medical professional who specializes in diagnosing and treating illnesses, injuries, and other health conditions. Doctors include family and general practitioners, surgeons, pediatricians, anesthesiologists, psychiatrists, and more.
There are two main types of doctors: medical doctors (MD) and doctors of osteopathic medicine (DO). While both obtain similar residencies, prescribe medications to treat specific conditions, and practice in every state throughout the country, DOs also provide preventative medicine and holistic care.
In general, a physician is responsible for providing preventative care, detecting developing health issues, and helping their patients build healthier habits. They explain the diagnosis, figure out the best possible treatment option, and follow up during the recovery process with their patients, nurses, and other members of the care team.
The following are the essential duties of a physician:
Examine the full extent of their patients' illnesses and/or injuries
Identify symptoms and diagnose patients
Create treatment plans
Keep track of medical histories
Order tests and analyze the results
Prescribe medications and explain their side effects
Refer patients to specialists
Give advice on hygiene, diet, and preventative care
Since 2017, physicians at Superior Urgent Care provide compassionate and effective medical care for patients in Keller and Saginaw, TX. We accept a wide range of insurance plans to help you make the best possible recovery.
To learn more, call (817) 567-2926 or contact us online for more information about our family-friendly urgent care services in Keller and Saginaw, TX. General Services Available
Comprehensive & Professional Medical Care
We provide a wide range of medical and urgent care services in Saginaw and Keller. Our team is highly trained to treat illnesses and minor injuries, including: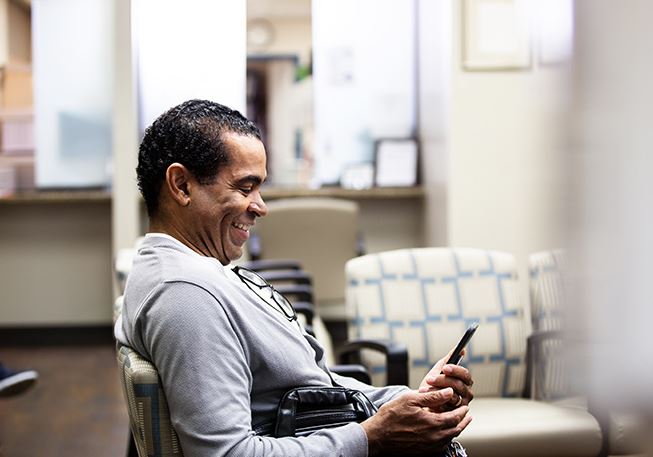 Quick, Rapid Results
During these unprecedented times, our team is staying dedicated to your safety by meeting all the necessary guidelines set forth by the state and CDC. Our COVID-19 tests are fast and precise, including tests such as the PCR test, Rapid Test, and Antibody Test. If you or someone you know may have been exposed to another individual with coronavirus, please contact us as soon as possible to verify whether or not you have contracted COVID-19.

We also offer the following testing & screening services:
Pregnancy Testing
Wart and Skin Tag Removal
Sports and Employee Physicals
DOT Physicals
EKG Screening
TB Screening
STD Testing
Drug Screening
Contact us at (817) 567-2926 or online for more information regarding our Saginaw and Keller urgent care services. We accept walk-ins.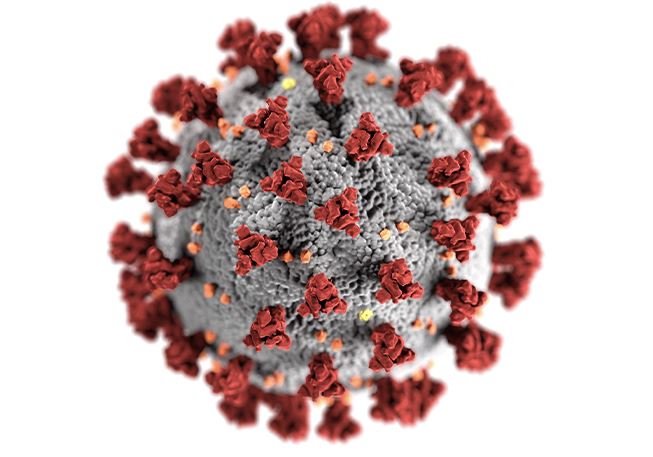 Patient Reviews
Best of Care, Close to Home
- Michelle M.

- Mandy W.

- Morgan T.

- Sharon G.

- Tasha

Why Choose Us?
Providing An Excellent Urgent Care Experience
Tricare & Medicare are Accepted

Little-to-No Wait Time

Equipped with State of the Art Technology

Friendly & Helpful Staff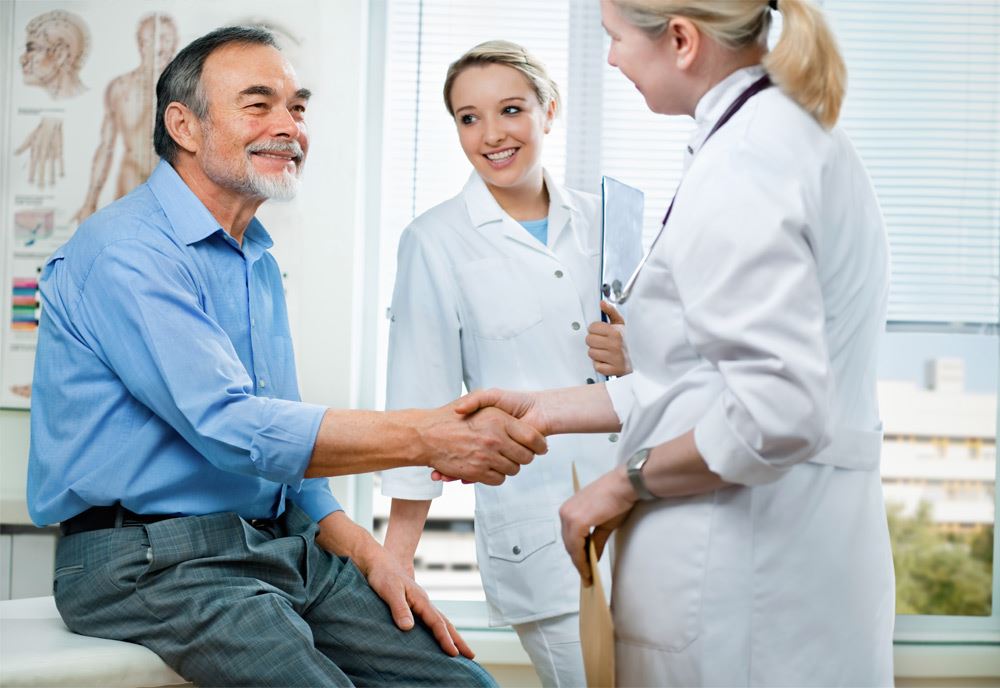 We Offer COVID-19 Testing & Virtual Visits
Check-in online and wait from the comfort of your home. We offer TeleHealth for patients who prefer virtual visits.