UTI Treatment in Keller, TX
Immediate Medical Care at Our Keller & Saginaw Offices
Our exceptional medical staff is equipped with state-of-the-art advanced technology to properly diagnose urinary tract infections, as well as how severe your case may be. We have the training and experience to give you the necessary treatment to heal your condition, contact our team today. We are prompt to relieve your painful symptoms in a stress-free and relaxing office environment. Let our wonderful staff provide you with the services you need to help you regain your health and put your regular daily life back on track.
For more information, contact us online or call our offices at (817) 567-2926 in Keller & Saginaw today.
What is a UTI?
Common in women of all ages, a urinary tract infection (UTI) is an infection occurring in any part of the urinary tract, which creates urine. The urinary tract is composed of the kidneys, ureters, bladder, and urethra. The main cause of UTI's is generally instigated by harmful bacteria entering the urethra and bladder. If not treated promptly and accurately, a UTI can spread and create more complications in the kidneys.
Some of the most common symptoms of a UTI include:
Burning sensation when urinating
Fever
Chills
Frequent urge to urinate
Abdominal or pelvic pain
Blood in urine
Lower back pain
How Do We Treat UTI's?
If you are experiencing any of the above symptoms, it is important you call us to get treated as soon as possible to reduce complications. The course of action will be determining how severe your symptoms are. Next, we may prescribe antibiotics to alleviate your symptoms within just a few days. Generally, the antibiotics will need to be taken for about 7-14 days for full treatment time. We also recommend drinking more than enough water daily and avoid soda and alcohol while they have a UTI.
Contact us online or call Superior Urgent Care at (817) 567-2926 in Keller & Saginaw today. Why Choose Us?
Providing An Excellent Urgent Care Experience
Tricare & Medicare are Accepted

Little-to-No Wait Time

Equipped with State of the Art Technology

Friendly & Helpful Staff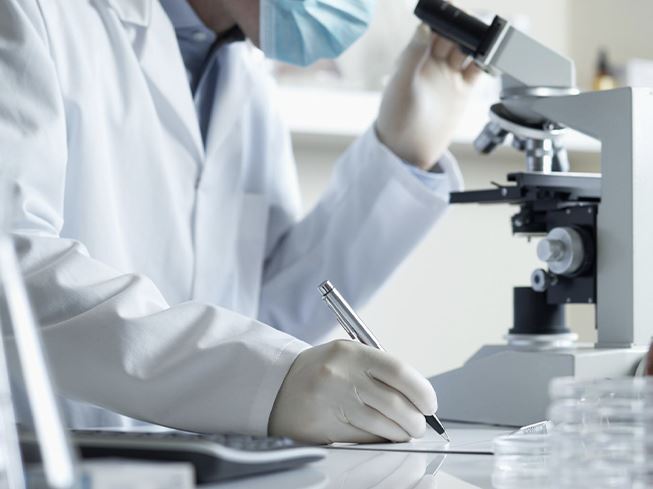 Patient Reviews
Best of Care, Close to Home
"Have gotten tested for COVID-19 here twice! Super quick process and the results come back within 30 minutes. Will continue to recommend this location to others!"

- Michelle M.

"I came here for a rapid Covid-19 test. I was able to walk In, fill out the paperwork in the car, and get a phone call when they were ready for me. The whole waiting process took about 50 minutes - not too bad."

- Mandy W.

"I was quickly put at ease by the front desk staff's attentiveness and willingness to get us in and out quickly. Kevin, the tech we worked with, was phenomenal. The doctors and nurses that we interacted with were also great."

- Morgan T.