Saginaw & Keller (DOT) Department of Transportation Medical Examinations
Physical Examinations for DOT Employees
The Department of Transportation (DOT) exam is a comprehensive assessment administered by a medical professional to evaluate the current status of your medical history, and ensure you are fit to travel and drive for your occupational needs. Our experts at Superior Urgent Care have certified medical examiners to accurately perform DOT physical exams. It is federally mandated that every commercial driver passes the DOT physical exam according to the Department of Transportation regulations.
Schedule a Keller or Saginaw DOT medical examination today by calling us at (817) 567-2926 or by contacting us online.
What Does the DOT Exam Cover?
It is mandated by the state for all commercial drivers to pass the DOT health examination to operate an automobile on the job. The primary goal of this exam is to determine whether or not you may be a potential driver who can safely perform your duties in full capacity. If you successfully pass the exam, please keep in mind you may need to take the test every 2 years, depending on the type of work you do and the requirements needed by your employer or government.
The DOT health examination will cover the following:
General appearance
Vision
Hearing
Heart (murmurs, extra sounds, pacemaker, etc.)
Blood pressure or pulse rate
Abdomen and Viscera (enlarged liver, viscera, muscle weakness)
Vascular (varicose veins, abnormal pulse)
Spine, other musculoskeletal issues such as limited mobility and tenderness
Balance and reflexes
What Do I Bring to a DOT Exam?
If you are a commercial driver needing a department of transportation certificate, contact our team at Superior Urgent Care today. Prior to your appointment, we ask that you please bring a complete list of any medication you are currently taking including the number of dosages.
To save time and ensure all DOT examinations run as smoothly as possible, drivers with certain medical issues need to bring the appropriate documents or items. This may include:
Eyeglasses, contacts, or hearing aids
Drivers with diabetes should bring their the most recent lab results from their Hemoglobin A1C (HgAIC) as well as blood sugar logs
Drivers with heart conditions should bring a list from their doctor outlining any medical history and current medications, indicating they are safe to work
Contact our office at (817) 567-2926 to schedule a Saginaw or Keller DOT examination today or to learn more about our services offered. Why Choose Us?
Providing An Excellent Urgent Care Experience
Tricare & Medicare are Accepted

Little-to-No Wait Time

Equipped with State of the Art Technology

Friendly & Helpful Staff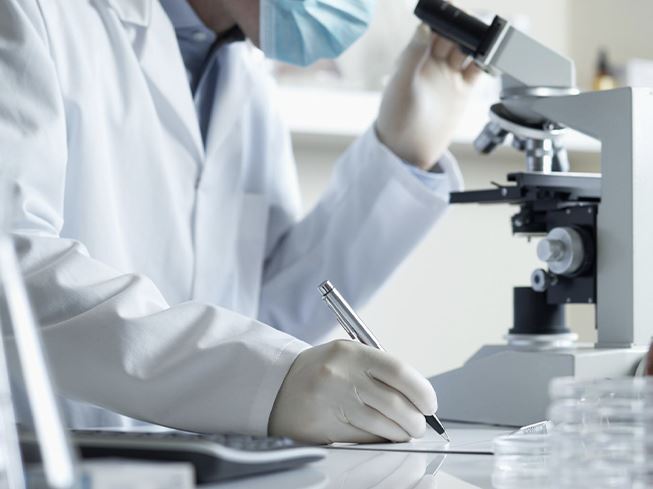 Patient Reviews
Best of Care, Close to Home
"Have gotten tested for COVID-19 here twice! Super quick process and the results come back within 30 minutes. Will continue to recommend this location to others!"

- Michelle M.

"I came here for a rapid Covid-19 test. I was able to walk In, fill out the paperwork in the car, and get a phone call when they were ready for me. The whole waiting process took about 50 minutes - not too bad."

- Mandy W.

"I was quickly put at ease by the front desk staff's attentiveness and willingness to get us in and out quickly. Kevin, the tech we worked with, was phenomenal. The doctors and nurses that we interacted with were also great."

- Morgan T.