Keller Lower Back Pain Treatment
Relief For Pain Throughout Keller & Saginaw, Texas
The lower back contains five vertebrae supporting a major portion of one's upper body weight. When experiencing pain in the lower (lumbar) back region, it can be anything from the intervertebral discs cushioning the spinal cord to the soft tissues supporting your spinal column to internal organ dysfunctions occurring around the area.
Lower back pain is one of the leading causes of a doctor's visit. At Superior Urgent Care, our medical professionals are ready to help provide you with an adequate diagnosis to pinpoint the root cause of your pain and help cater a proper treatment for your specific lower back case.
For help with determining what the cause of your lumbar back pain may be, contact us at (817) 567-2926 today. Learn more about our lower back pain treatment in Keller & Saginaw.
Symptoms and Causes of Lower Back Pain
Lumbar back pain can range from slight discomfort to severe aches to chronic pain that hinders your overall quality of life. Essentially every adult will experience some form of lower back pain at one point in their lives.
Some common symptoms of lower back pain:
Muscle aches along the lower spinal region
Stabbing or shooting pain sensation
Pain radiating down your leg(s)
Pain improving while you recline
Pain worsening by standing, walking, bending, or lifting
Some common causes leading to lower back pain involve:
Nerve compression and issues with spinal cord - The nerves along your spinal cord can experience compression, inflammation, injury, or irritation, in addition to the intervertebral discs bulging out, which can all insinuate lower pain and spinal complications. Certain spinal cord conditions such as cauda equina syndrome, osteoporosis, sciatica, spinal stenosis, and spondylolisthesis can also be contributing to lumbar back pain.
Congenital/skeletal irregularities - Skeletal irregularities and congenital abnormalities might also be root causes of your back pain. Such conditions may include scoliosis, lordosis, kyphosis, and certain congenital birth defects such as spina bifida.
Degenerative conditions - Degenerative diseases can also play a major role in inducing pain and even damage to the region, such as intervertebral disc disease and spondylosis, in addition to certain arthritis conditions like osteoarthritis, rheumatoid arthritis, and spondylitis.
Injuries and Trauma - Traumatic accidents and injuries such as falling, automobile accidents, and sports injuries can inflict pain and injury on your soft tissues, muscles, and can even herniate or rupture one of your spinal discs. Sprains, strains, and muscle spasms can all possibly add to the pain you are dealing with.
Keller & Saginaw Lower Back Pain Treatment at Superior Urgent Care
Our helpful and compassionate staff at Superior Urgent Care have the advanced technology needed to help diagnose whatever it is that is causing your pain. When your discomfort or back pain is not responding to over-the-counter medications, early treatments may include medications like anti-inflammatory drugs, analgesics, and carefully-supervised opioid medications. Additionally, we provide manual and physical therapy, to help with spinal mobilization, spinal adjustment, and core-strengthening of your injured muscles and soft tissues.
Contact us online or call (817) 567-2926 for more information on our lower back pain treatments in Keller and Saginaw. We accept complimentary consultations, as well as walk-ins. Why Choose Us?
Providing An Excellent Urgent Care Experience
Tricare & Medicare are Accepted

Little-to-No Wait Time

Equipped with State of the Art Technology

Friendly & Helpful Staff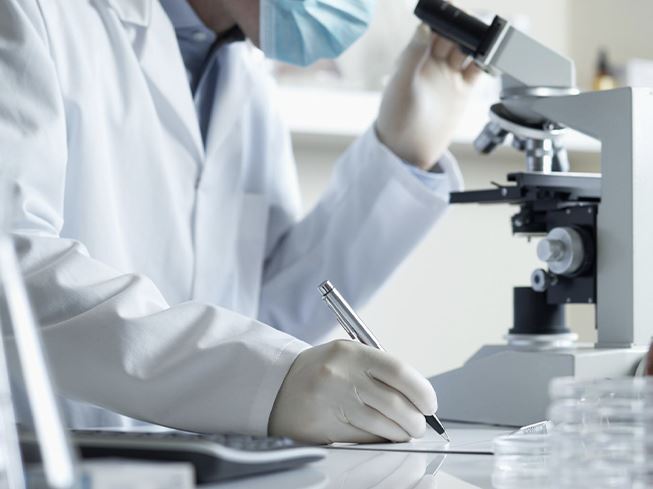 Patient Reviews
Best of Care, Close to Home
"Have gotten tested for COVID-19 here twice! Super quick process and the results come back within 30 minutes. Will continue to recommend this location to others!"

- Michelle M.

"I came here for a rapid Covid-19 test. I was able to walk In, fill out the paperwork in the car, and get a phone call when they were ready for me. The whole waiting process took about 50 minutes - not too bad."

- Mandy W.

"I was quickly put at ease by the front desk staff's attentiveness and willingness to get us in and out quickly. Kevin, the tech we worked with, was phenomenal. The doctors and nurses that we interacted with were also great."

- Morgan T.