Superior Urgent Care Forms
Creating a Positive Patient Experience
Superior Urgent Care is committed to giving you the best health care experience possible. With this in mind, we offer our forms to you ahead of time. If you wish to expedite your check-in process, please have the patient forms filled out upon arrival.
Patient Reviews
Best of Care, Close to Home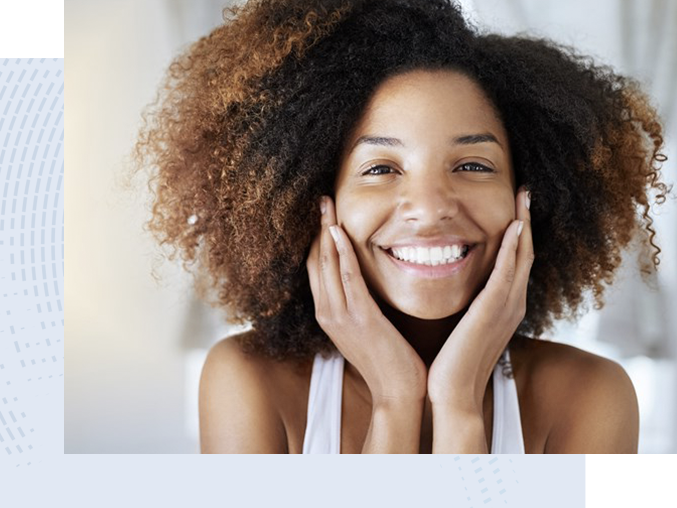 Super Quick Process - Michelle M.

Rapid COVID-19 Test - Mandy W.

Great Facility with Excellent Staff - Morgan T.

Friendly, Caring & Knowledgeable - Sharon G.

Overall Experience Was Exceptional - Tasha

Why Choose Us?
Providing An Excellent Urgent Care Experience
Tricare & Medicare are Accepted

Little-to-No Wait Time

Equipped with State of the Art Technology

Friendly & Helpful Staff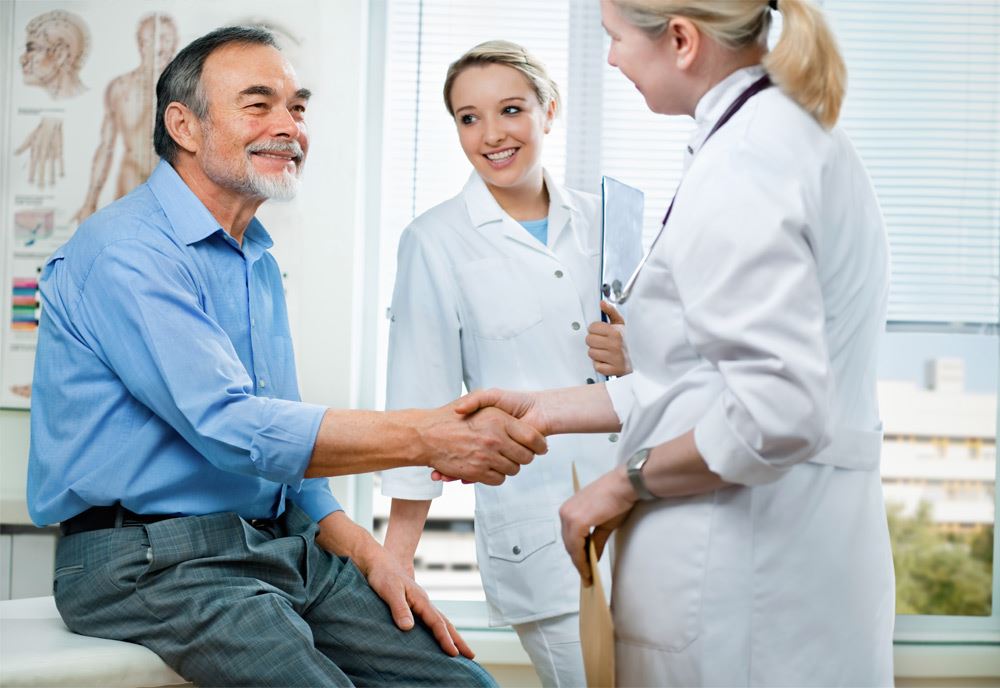 We Offer COVID-19 Testing & Virtual Visits
Check-in online and wait from the comfort of your home. We offer TeleHealth for patients who prefer virtual visits.